Clients First. Integrity Always.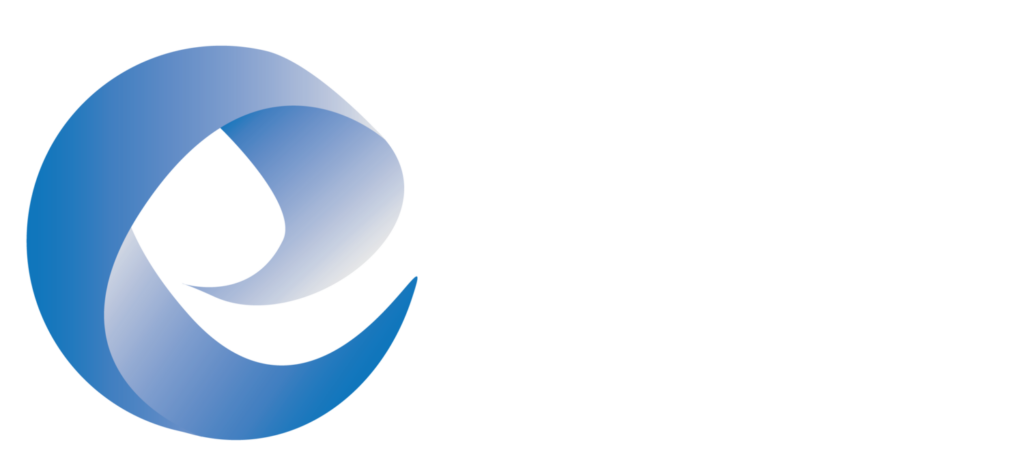 Through the excellence of our people, we strive to achieve 100% compliance while cutting operational costs.
Our Vision is to be the leading consulting and compliance company in the oil, gas, hydrogen, and RNG markets – a sought after strategic partner, helping our clients reach the ultimate goal of 100% compliance.
Formed in 2019, EnServ's area of expertise includes regulatory compliance, integrity management, risk management, control room operations, I&E support, and ESG compliance. 
EnServ's portfolio includes customers in the conventional oil and gas industry, the growing renewable natural gas sector, and the emerging hydrogen market.
EnServ offers a one-stop-shop for testing, compliance, operation, and everything in-between. A variety of services are available including general consulting services, inspection & testing, manual development, reporting & auditing, drug and alcohol compliance, construction auditing and management, safety & qualification, and prevention & storage.
Miles of Transmission Pipelines
Striving for 100% compliance while cutting operational costs is the goal of all EnServ's activities and EnServ sees it as a responsibility to ensure these goals are achieved. EnServ offers clients unique and tailored solutions to a wide variety of compliance issues.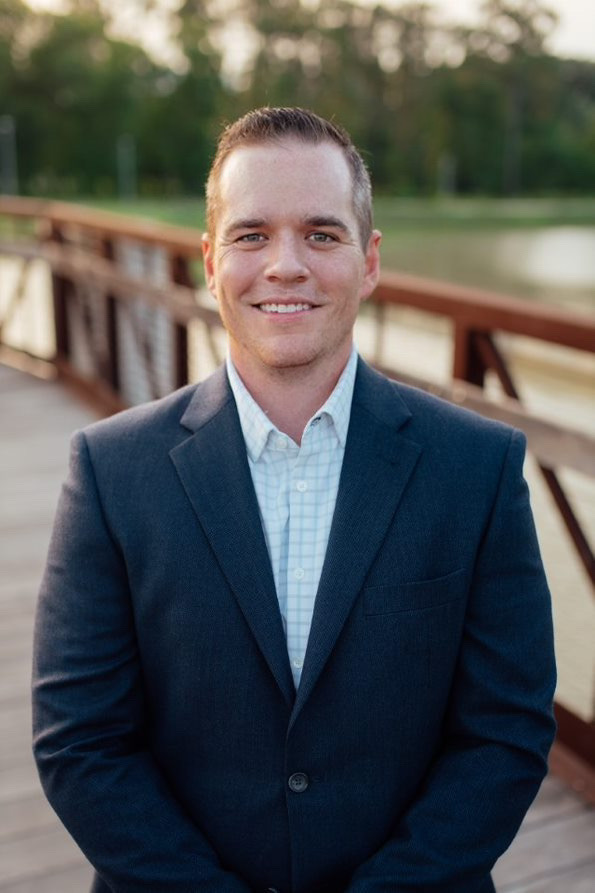 Brandon Clemons
Managing Partner
Brandon co-founded Energy Services and Solutions in 2019 with a vision to develop a Consulting Company that Industry can count on and trust. Brandon has over 10 years of pipeline experience managing and helping Industry meet tight operational deadlines, operational budgets, and comply with ever changing compliance standards. As industry continues to expand and change, it is Brandon's responsibility to move EnServ Solutions towards a new industry standard.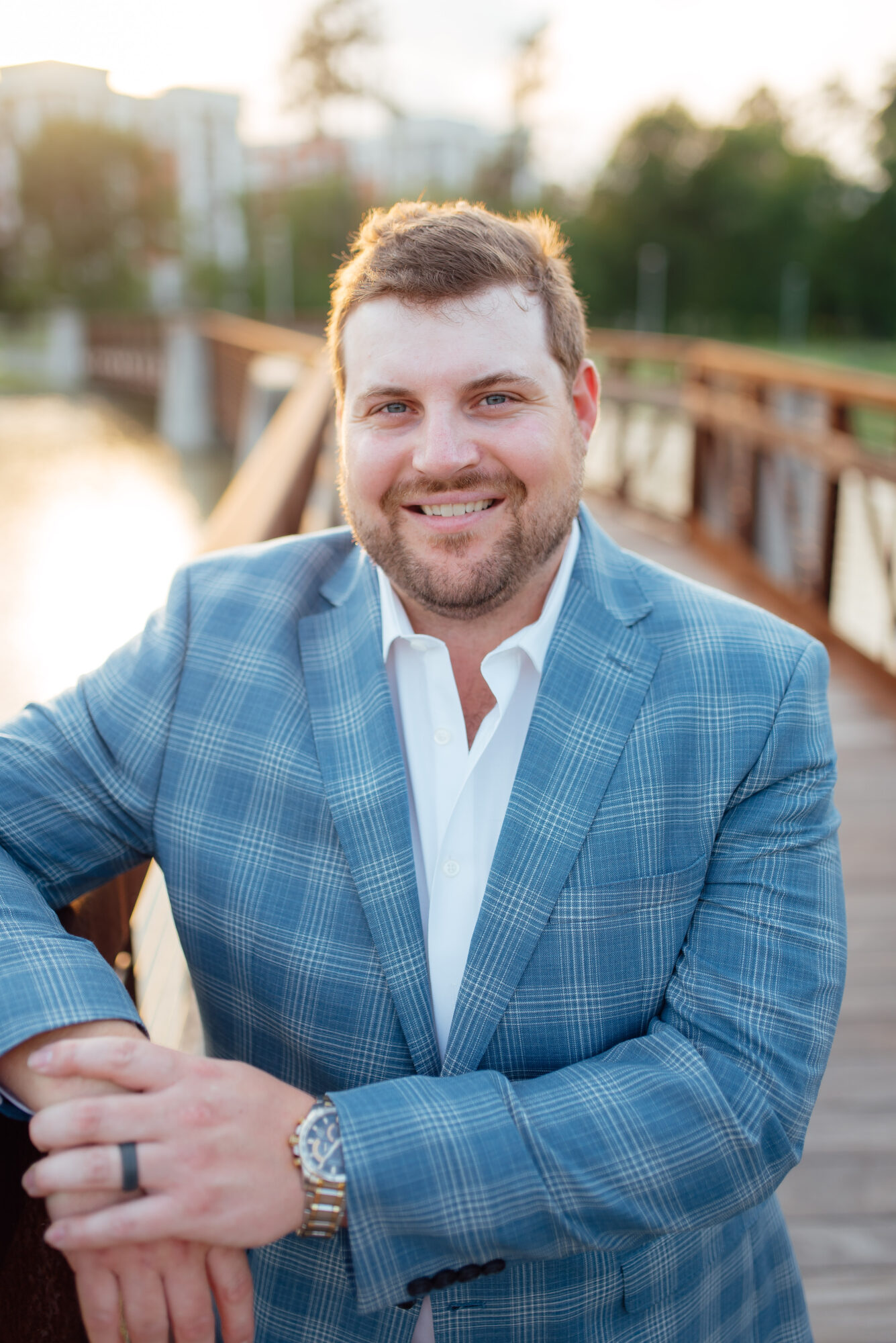 Robert Wied
Managing Partner
Robert has approximately 8 years of pipeline experience managing and assisting pipeline operators to meet the regulatory standards and requirements of PHMSA. He has been involved in over 150 PHMSA regulatory pipeline safety inspections throughout the United States. To date, Robert has had zero (0) fines associated with any State/Federal Audits. His primary focus has been in assisting operators develop, establish, and maintain compliance with Integrity Management Regulations with his primary focus on Risk Modeling and Risk Management for pipeline operators. Robert co-founded Energy Services and Solutions in 2019.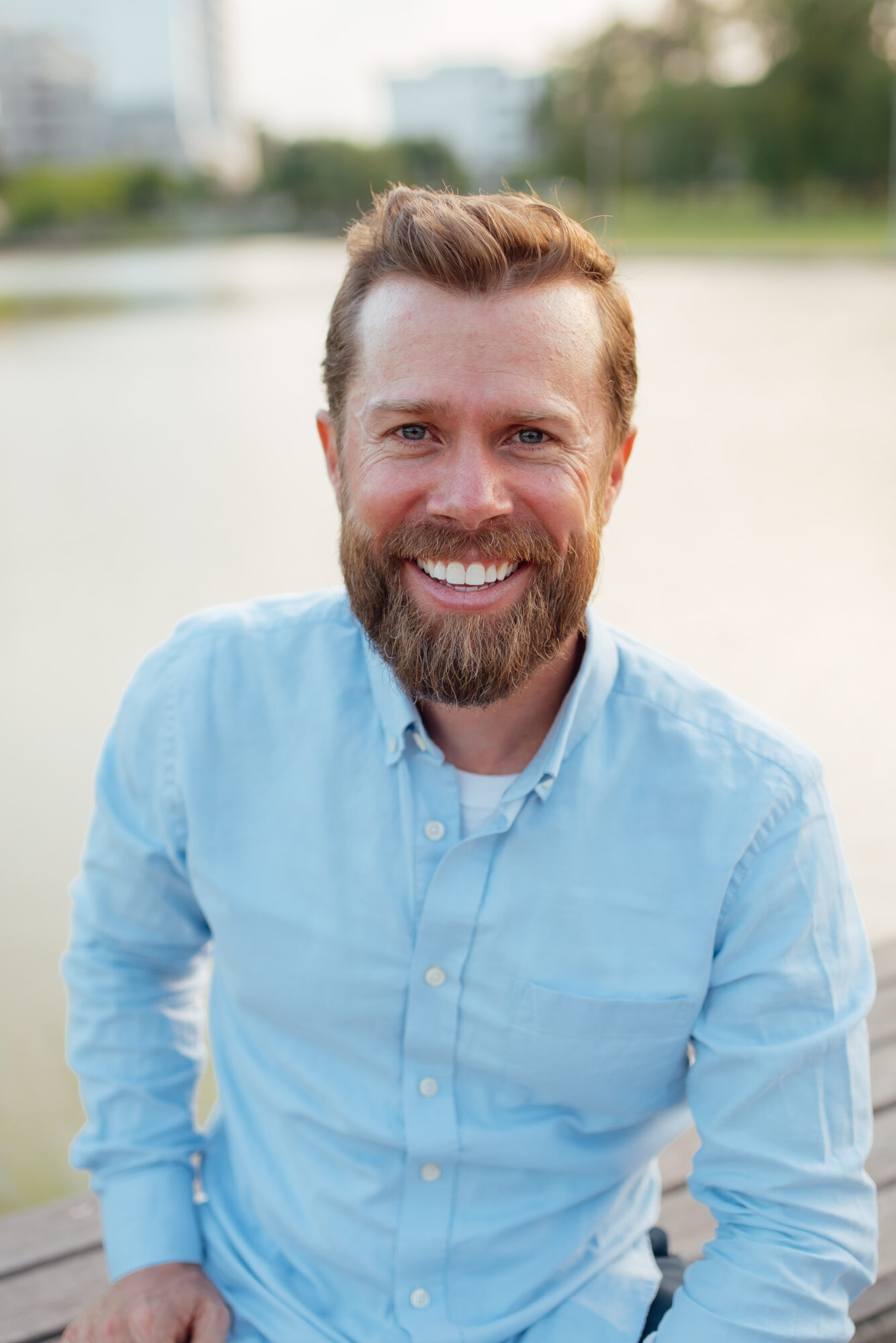 Cade Lockwood
Director of Compliance
Cade began his 10-year career as a Pipeline Safety technician performing DOT pipeline inspections and working his way up to become a Director of Compliance for EnServ. He has extensive experience performing inspections, managing compliance, and providing representation during regulatory audits. In his career, he has provided operator representation for over 50 regulatory audits. Cade's well-versed background has provided clients a resource to lean on when dealing with 49 CFR 192 / 195 regulations. Cade earned a Bachelor of Business Administration from Sam Houston State University.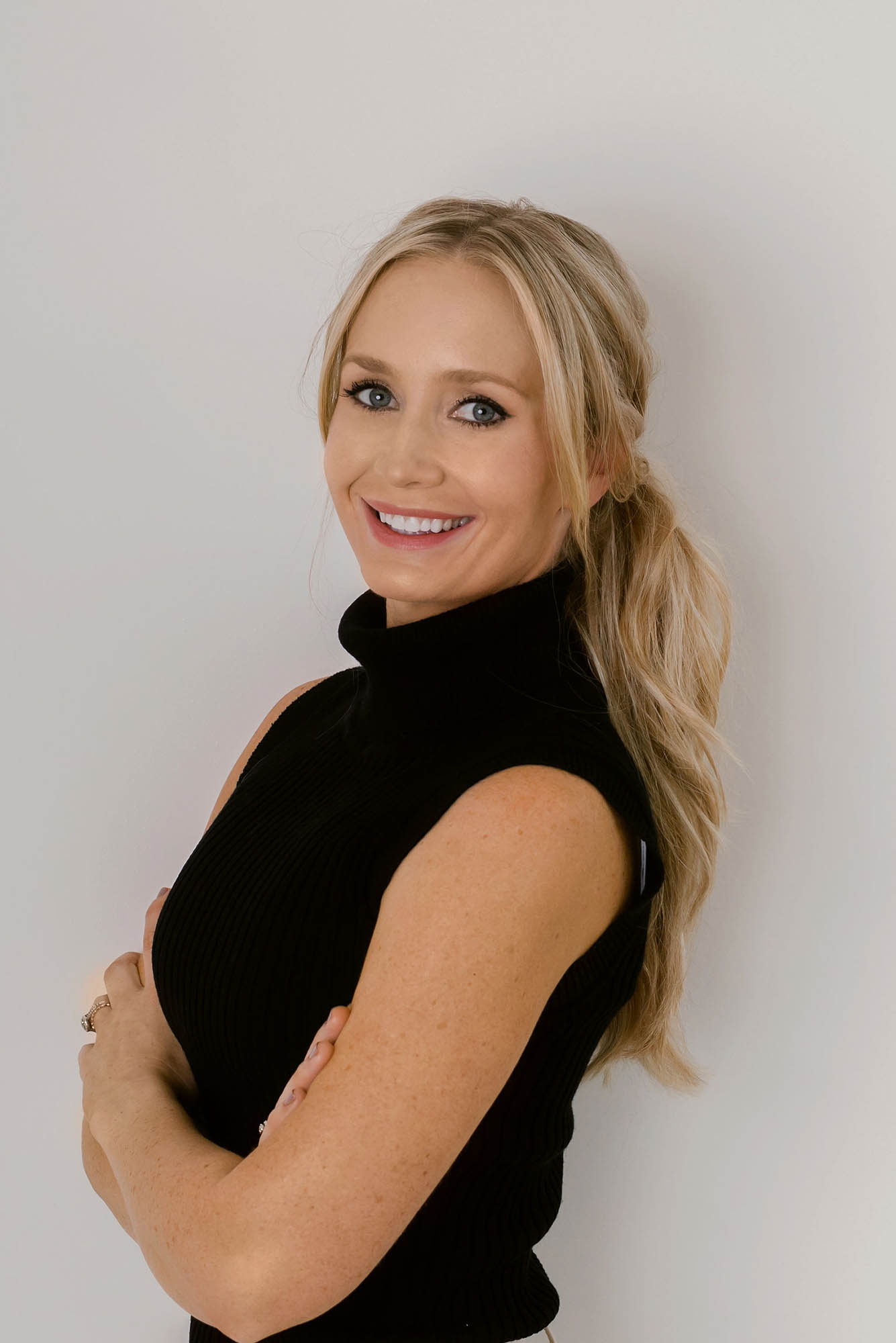 Nikki Durby
Manager of Compliance
Nikki specializes in the implementation and management of PHMSA Drug and Alcohol, Operator Qualifications, and Public Awareness programs. She is a Department of Transportation Certified DER and plays a vital role in maintaining PHMSA and DOT D&A compliance for our operators. Serving as a single source for full cycle D&A management, she currently manages 500+ client and contractor personnel. Nikki assists clients with the development and continuous management of OQ and Public Awareness programs, including liaison activities, records management, and audit preparation. Nikki brings to the table over 15 years of work experience – starting as an Executive Assistant and working her way to a Compliance Manager for EnServ.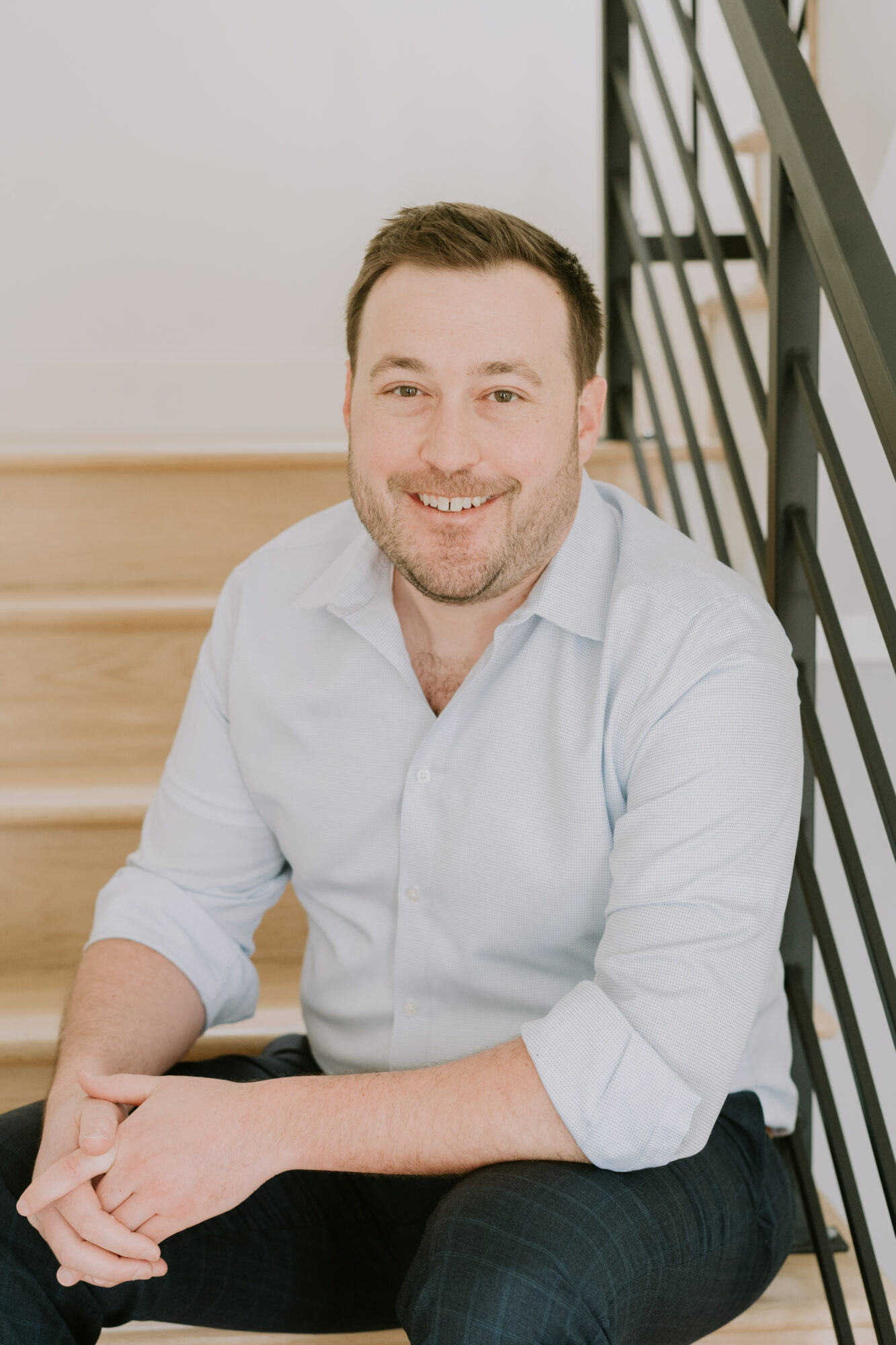 Michael Peters
Business Development Manager, Lead Hydrogen Consultant
Mike has been working in hydrogen systems R&D and commercialization for over a decade, specializing in renewable electrolysis and hydrogen infrastructure. He has worked on projects from production to end-use and everything in-between. He joined EnServ in January of 2022, previously working at a national laboratory within the U.S. Department of Energy network. Mike joined EnServ as the Lead Hydrogen Consultant and Business Development Manager – aiming to grow EnServ's portfolio in conventional and clean fuels.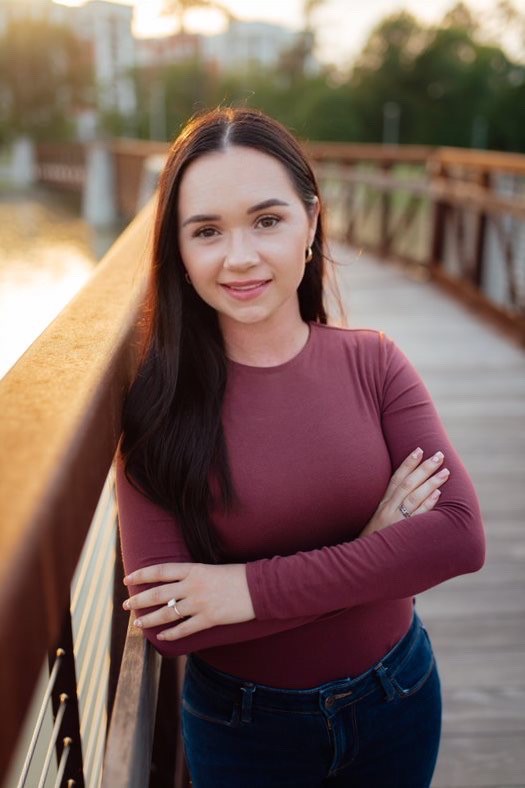 Jessica Bettega
Integrity Specialist
Jessica joined EnServ as an Integrity Specialist where her responsibilities include preparing and conducting class location studies, assisting with integrity management manual development, and T-4 permit filings. She provides clients state / federal audit representation and will internally audit clients on their pipeline and contractor records. Jessica has 5 years of experience in the compliance sector and is proficient in Arc GIS mapping and CFR Parts 191 – 199. She works directly with clients on audit preparation, manual development, and anything else within their integrity management program.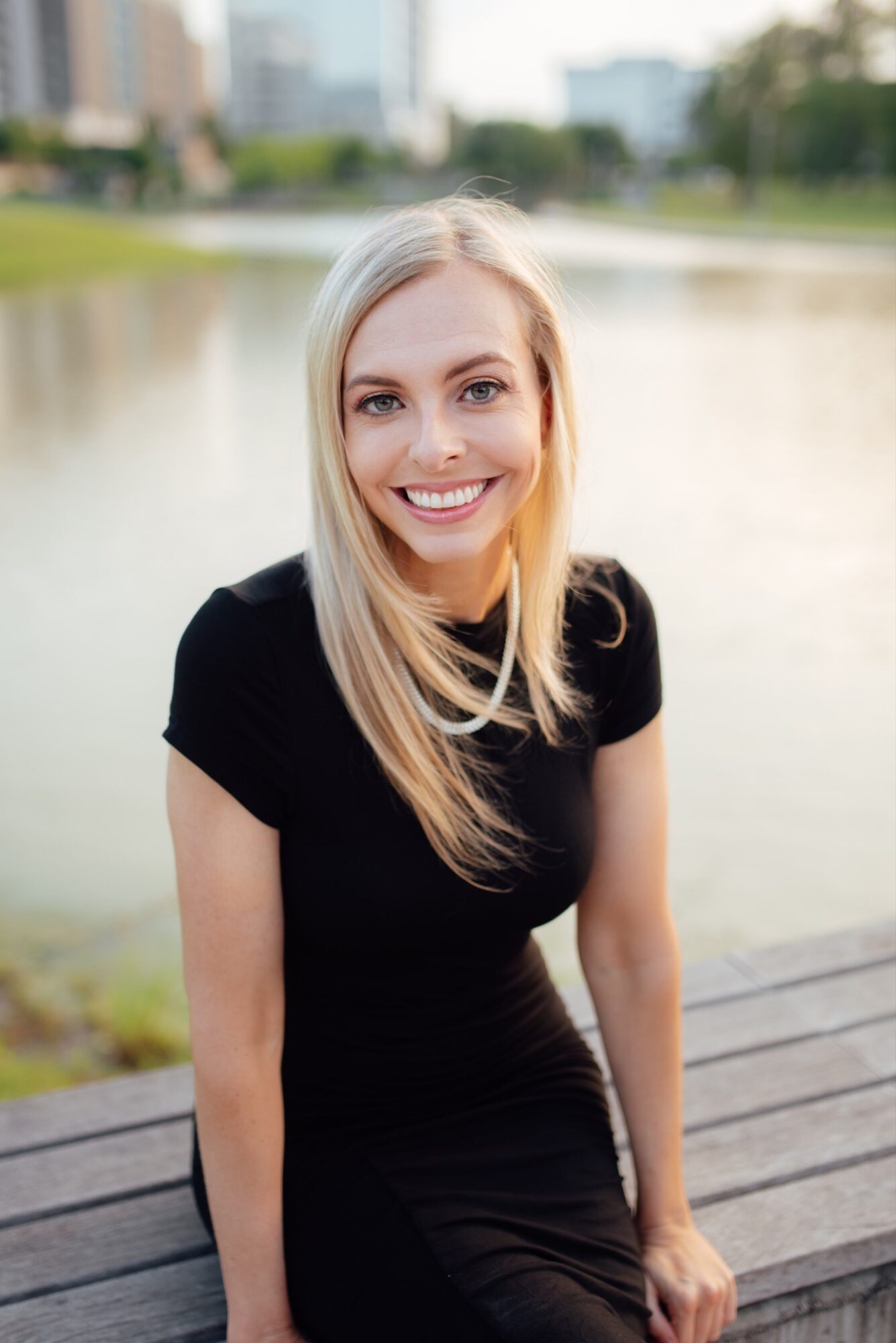 Candice Stewart
Controller
Candice joined EnServ in May 2021 and overseas all accounting functions, such as client and vendor setup, accounts payable, accounts receivable, payroll, and financial reporting. She obtained her master's degree in accounting in 2019 and has over 7 years of experience in the accounting profession. Though born and raised in Kansas City, Candice spent time living in Nevada, California, and Colorado, before moving to her current residence in Spring, Texas. Outside of work, Candice enjoys reading, hiking, traveling, and spending time with her husband, 2 kids, and 2 dogs.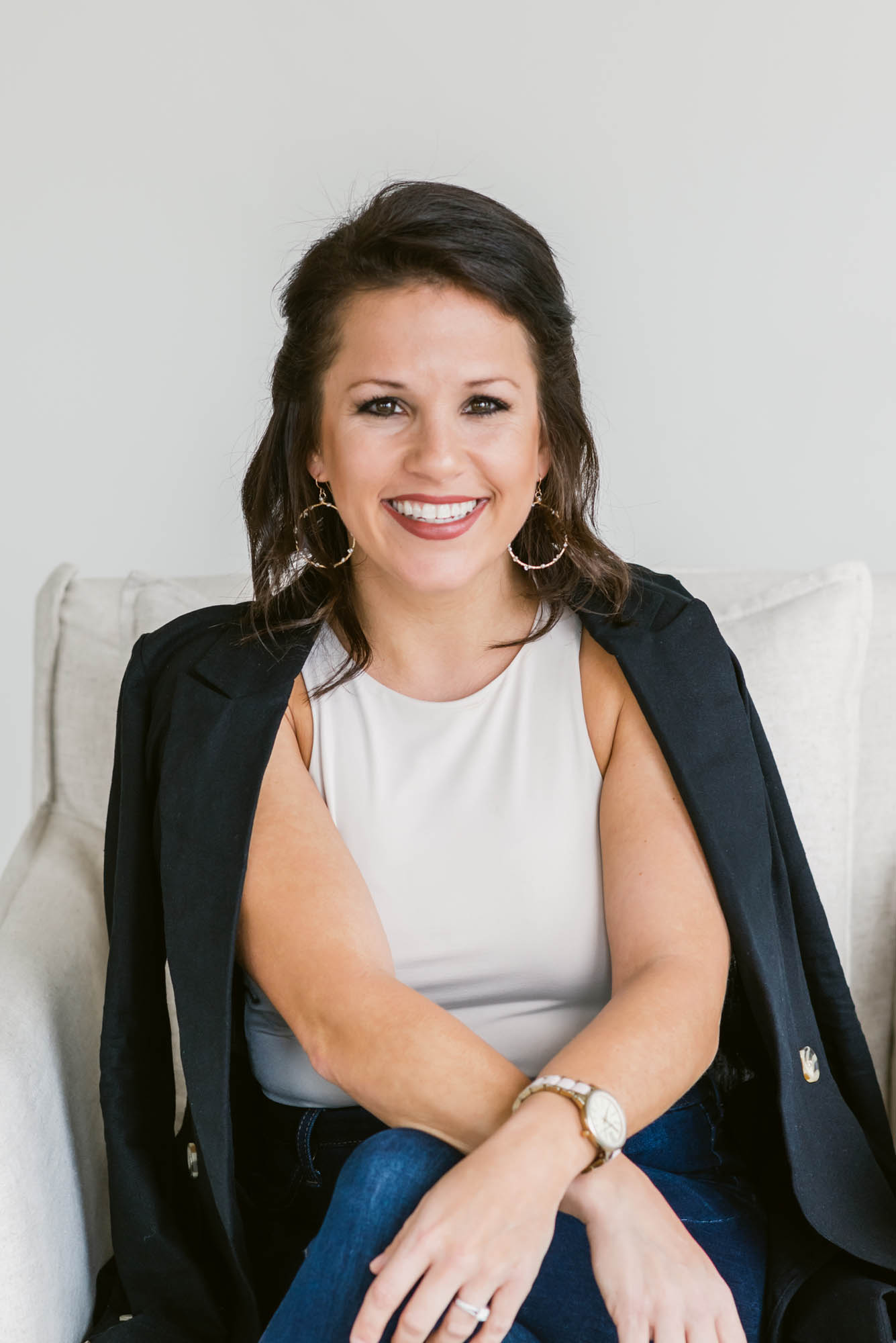 Ashley Willis
Human Resources and Client Administrator
Ashley is responsible for ensuring Employees are successful during their tenure at EnServ. Additionally, Ashley assists our clients with terminal operations administration and plays a vital role in employee onboarding, safety program management, audit preparation, and records management and retention.