Clients First. Integrity Always.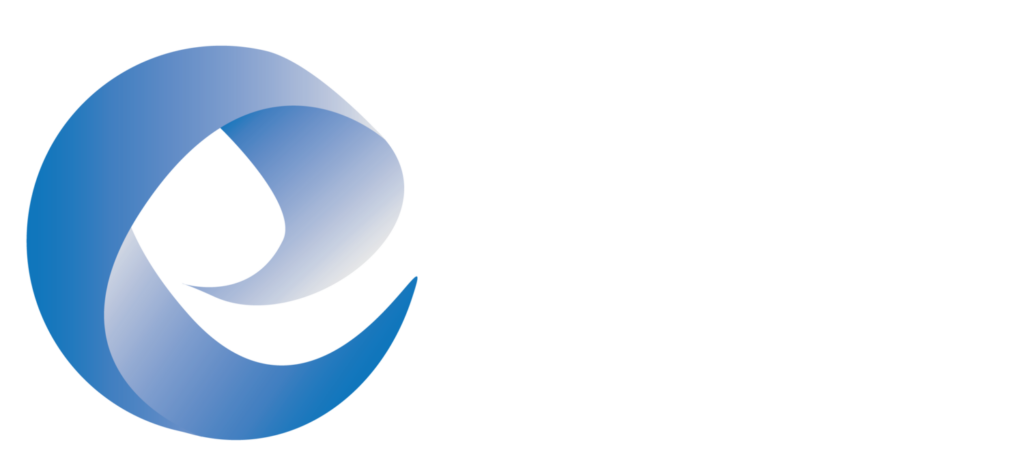 Through the excellence of our people, we strive to achieve 100% compliance while cutting operational costs.
Our Vision is to be the leading consulting and compliance company in the oil, gas, hydrogen, and RNG markets – a sought after strategic partner, helping our clients reach the ultimate goal of 100% compliance.
Formed in 2019, EnServ's area of expertise includes regulatory compliance, integrity management, risk management, control room operations, I&E support, and ESG compliance. 
EnServ's portfolio includes customers in the conventional oil and gas industry, the growing renewable natural gas sector, and the emerging hydrogen market.
EnServ offers a one-stop-shop for testing, compliance, operation, and everything in-between. A variety of services are available including general consulting services, inspection & testing, manual development, reporting & auditing, drug and alcohol compliance, construction auditing and management, safety & qualification, and prevention & storage.
Miles of Transmission Pipelines
Striving for 100% compliance while cutting operational costs is the goal of all EnServ's activities and EnServ sees it as a responsibility to ensure these goals are achieved. EnServ offers clients unique and tailored solutions to a wide variety of compliance issues.